Christmas Hardware Accessories
From professional decorators to the serious DIY'r – we feature the industry's most comprehensive line of Made in USA Christmas Hardware accessories—including light clips for shingles and gutters and yard décor items such as light stakes.

Innovatively designed to work with just about any indoor or outdoor holiday decorating application, we also manufacture adjustable wreath hooks, multi-use suction cups, candle holders and so much more.

Sold through the world's leading retailers, all of our accessories are available for easy merchandising in power wings, customer-friendly clip strips, or PDQ trays—or in bulk wholesale quantities.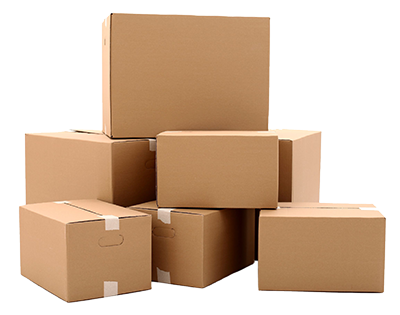 LOOKING TO
BUY WHOLESALE?
If you're a dealer or retailer, many of our Christmas Hardware products are available in bulk (wholesale) quantities.
When available, bulk specifications (including case counts and item numbers) can be found by scrolling to the bottom of any given product page, and clicking to expand "Product Details."
For wholesale inquiries and pricing (dealers and retailers), email us at: info.adams@keter.com, or call us at 800.237.8287, option 2.