Giant Suction Cup Wreath Holder
Hang wreaths up to 10 lbs. on glass or storm doors
One of our most popular holiday items!

Hang wreaths up to 10 lbs. on glass or storm doors. Features an extra-large hook to hold wreaths without wire or string. Innovative suction cup design diffuses light to prevent surface damage, while holding in hot and cold extremes.

- Product Details -
ITEM NUMBER
5750-88-1040
CASE PACKAGE

Case Pack
CASE COUNT

12
MATERIAL

PVC, Polycarbonate
ITEM NUMBER
5750-88-9552
CASE PACKAGE

Bulk Box
QUANTITY

120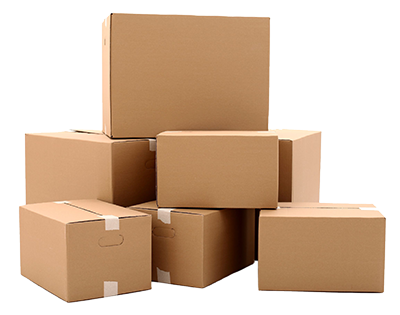 LOOKING TO
BUY WHOLESALE?
If you're a dealer or retailer, many of our Christmas Hardware products are available in bulk (wholesale) quantities. Click here for our 2020 catalog.
When available, bulk specifications (including case counts and item numbers) can be found by scrolling to the bottom of any given product page, and clicking to expand "Product Details."
For wholesale inquiries and pricing (dealers and retailers), email us at: info.adams@keter.com, or call us at 800.237.8287, option 2.